Swiss Town Denies Passport To Vegan For Being "Too Annoying"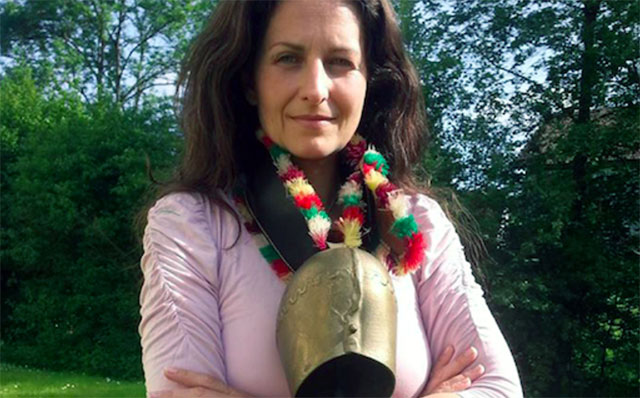 Nancy Holten, 42, was born in Holland.
At age eight she moved to Switzerland with her family, whom she has been calling home for 34 years.
With her children, Holten lives in a small Swiss village
Gipf-Oberfrick, speaks fluent German.
Her daughters are Swiss citizens, and she is a member of the parental board at school.
Nevertheless, Holten's recently was
rejected Swiss passport
application
for "annoying" locals.
For the second time.
Reason?
In Switzerland, requests for citizenship are processed not at federal level, but at the level of cantons and smaller regions, and acquaintances of those who want to obtain citizenship have a stake in deciding whether citizenship will be obtained.
And, unfortunately for Nancy Holten, her acquaintances are not generous enough to "give" her the passport.
Because no matter how long she lives in Switzerland

, Holten - a vegan who propagates her lifestyle to all mouths - also stood against one of the most favorite cultural customs in Switzerland: the practice of putting large balls around the cow neck for ritual and practical reasons.
Ms Holten, who describes herself as a freelance journalist, model and drama student, has also campaigned against a number of other Swiss traditions like hunting, pig race...
Tanja Suter, president of the local Swiss People's Party, said that Holten should not be a Swiss national "if she annoys us and doesn't respect our traditions," adding that she has a "big mouth."
Two years ago, Holten's citizenship application was approved by the local authorities, and subsequently refused
in a referendum vote

.
In February last year, a group of people gathered to listen to her case.
Some people, while listening to this hearing, loudly disagree.
What will surely not help Holten to get citizenship is her campaign against the ringing of church bells early in the morning (which is another adored Swiss tradition).