Eco-Jihad: Islamic Terrorist Group Bans Single-Use Plastic Bags To Protect The Environment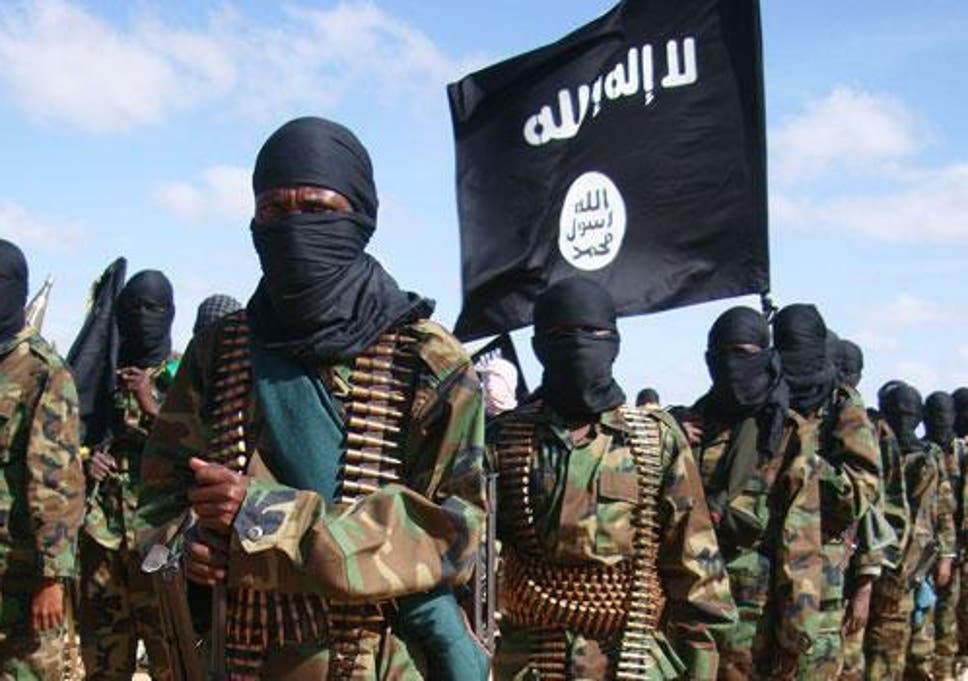 Disposable plastic bags have been banned by the al Shabaab terrorist group.
A Somali militant Islamist group that has ties to al-Qaeda has long been interested in environmental issues.
This was officially announced on the Radio Andalus, managed by al Shabaab.
Jubaland regional leader Mohammad Abu Abdullah said the group had made the decision because of the "serious" threat posed by plastic bags for humans and livestock.
He added that plastic pollution is damaging to the environment.

In the same announcement, the group stated that it had banned the felling of rare trees.

Al Shabaab was responsible for the 2013 terrorist attack at the Westgate Mall in Nairobi, which killed 71 people.

Last October, the group carried out several bombings in the Somali capital Mogadishu, which killed more than 500 people.

In Afghanistan, which, like the Somali struggle with water management and deforestation, has been exacerbated by decades of war, in 2017, Taliban leader
Hibatullah Akhundzada said in Afghanistan more trees should be planted. He said trees play "an important role in protecting the environment, economic development and beautifying the country" and respected Allah.